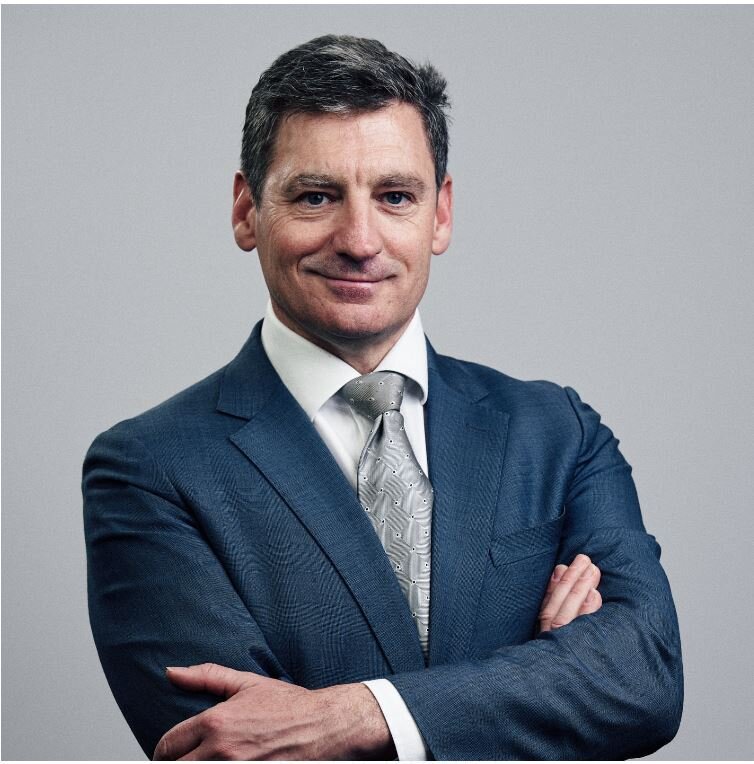 Mark is the Principal of W Advisers. He established the firm in 2011. He has been involved in many notable and complex matters, spanning corporate, insolvency and dispute resolution for listed and private companies, high net worth business owners and investors, Boards and key management.
mark.wilson@wadvisers.com
Cheryl is a senior associate with our Dispute Resolution team. She is a US-qualified lawyer admitted to the bar in the state of Illinois with a Juris Doctor from the prestigious Northwestern University School of Law in Chicago and a bachelor's degree in business administration. After working in commercial litigation for a large Chicago firm for nearly 6 years, she moved to Australia for family reasons and worked for a major Australian law firm in relation to the Lehman Brothers collapse. Cheryl joined W Advisers in 2013. She is in the process of seeking to qualify in the New South Wales, but is not yet admitted in an Australian jurisdiction.
cheryl.fender@wadvisers.com
Albert is an Associate specialising in Corporate and Commercial work, particularly in financial services. Albert joined the W Advisers team as a paralegal in 2018 and obtained a Juris Doctor from the University of Sydney shortly after joining the firm. He also has a Bachelor of Economics from Penn State University. Albert has a background working in finance in Hong Kong and is fluent in Cantonese and Mandarin. Albert will be admitted as a legal practitioner in NSW in February 2020.
albert.cheung@wadvisers.com
Sara Heckhoff joined W Advisers as a paralegal in 2017, after the firm saw her impressive legal research for one of its listed clients. Sara is currently studying Law and Commerce at the University of Sydney, after having studied Psychology at the University of Hamburg in Germany.
Sara is a passionate advocate for justice and is involved in volunteer work for The Sydney Exoneration Project, which reviews and analyses cases of possible wrongful convictions across Australia to seek social justice for those in need.
sara.heckhoff@wadvisers.com
Elaine is our Practice Manager. She qualified as a lawyer in Brazil and worked for around a decade for the multinational hospitality group Accor, before moving to Australia and studying to become a migration agent . Elaine is entrepreneurial and has set up and run various businesses, and is enjoying optimising W Advisers' business and office processes.
elaine@wadvisers.com
Monique is our Business Development Manager. Monique has a Bachelor of Business Administration and a Diploma of Marketing, and has run her own small businesses as well as holding various roles as General Manager and Events Manager for various leading restaurants in Sydney. Monique has a flair for connecting with and assisting people and businesses, and is particularly interested in the real estate sector, having recently obtained her real estate agents licence.
monique@wadvisers.com